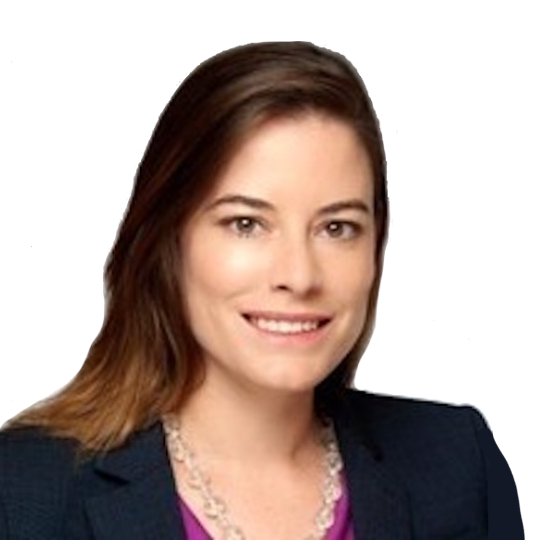 Elisabeth Lounsbury
Director of Operations, Executive Leadership Team
Elisabeth Lounsbury joined Private Capital Management in 2023. She manages the operational oversight for the firm and serves as a member of the Executive Leadership Team. Elisabeth brings 20 years of operations experience across wealth advisory, broker dealer and international trading and banking firms.
Born and raised in Colorado, she holds a Bachelor of Arts in Economics from Vassar College and the London School of Economics, and a Master of Science in Engineering from The Ohio State University.
Elisabeth enjoys exploring Colorado by trail running and hiking with her family or getting out with her horses.
Back to Our Team