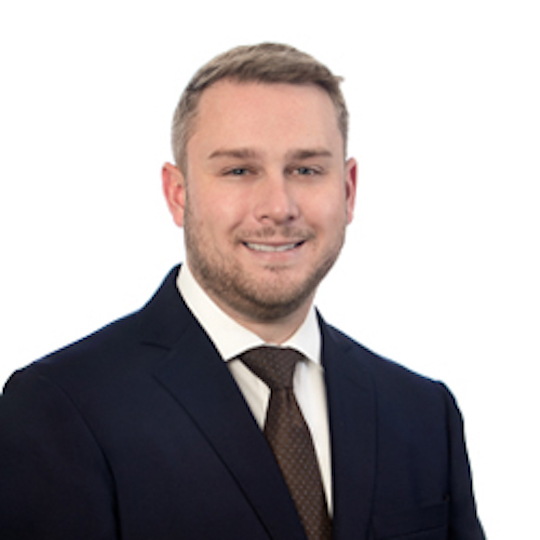 Jason Alderson CFP®, CDFA®
Financial Advisor
Jason Alderson joined Private Capital Management in 2021. Jason is passionate about client service, financial planning and finding creative solutions for his clients' diverse needs. Jason's career in financial services began in 2012. Throughout his career, Jason has focused on exceeding client expectations and building strong, authentic relationships. He has also worked to become a thought leader within the financial planning community through his involvement as a Board Member and President of the Financial Planning Association of Colorado (2021). With PCM, Jason continues these efforts as he works with clients to solve life's many challenges.
Jason graduated with a Bachelor of Science with a major in finance and minor in accounting from the University of Denver. Jason is a Certified Financial PlannerTM professional and is a Certified Divorce Financial Analyst™, CDFA® practitioner.
Jason enjoys golfing, traveling and spending time with his two retrievers.
Back to Our Team