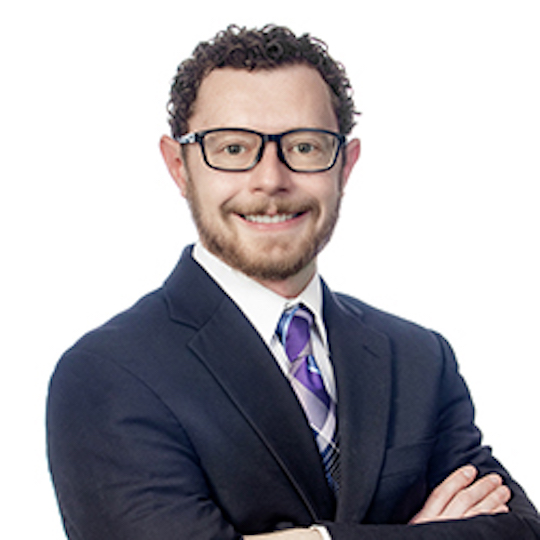 Nathan R. Howard
Chief Operating Officer & Chief Compliance Officer
Nathan R. Howard is the Chief Operating Officer and Chief Compliance Officer (CCO) of Private Capital Management. Nathan oversees the firm's operations and compliance programs. He was previously the CCO of a large Midwestern Registered Investment Advisor, where he worked collaboratively with advisors to see the firm's assets under management grow from $13.5 Billion in 2014 to over $20 Billion by 2019.
Nathan began his career as a municipal advisor, acting as a fiduciary and advocate for municipal entities and governments looking to raise capital. Nathan also worked as a consultant, serving private legal practices and firms nationwide on external compliance, municipal advisory and investment advisory matters.
Private Capital Management's commitment to adhering to fiduciary standards and only acting in its clients' best interests is what drew him to PCM. Nathan holds a bachelors in Leadership and Change Management and a Juris Doctorate from Saint Louis University.
Nathan enjoys golfing, being outdoors, spending time with his family, rescue animals and supporting local breweries.
Back to Our Team