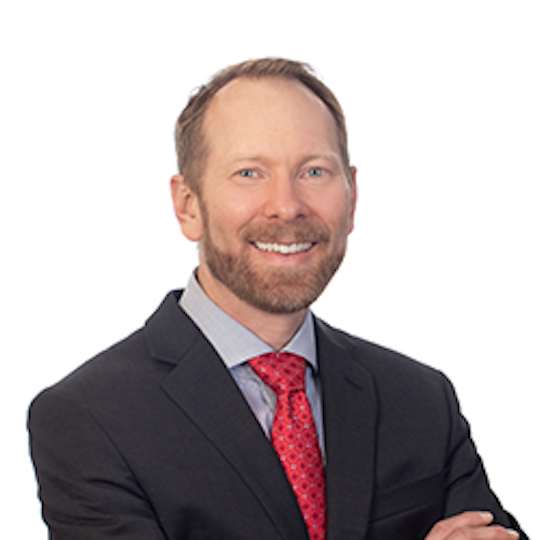 Peter Keilman, CFA®, CFP®
Portfolio Manager
Year of Experience: 20
Designations: CFA®, CFP®
Education: Peter holds a Bachelor of Science from Western Illinois University and a Master's Degree from the University of Denver.
Responsibilities: Peter is a Portfolio Manager. His primary role includes portfolio management and firm trading.
Place of Origin: Elgin, Illinois
Hobbies: Outside of work, Peter enjoys volunteering to support the professional development of CFA charterholders and the physical needs of the underprivileged in the Denver-Boulder area. He also enjoys running on trails and in the mountains of Colorado, often joined by his wife Georgia and their Jack Russell terrier, Roscoe.
Back to Our Team