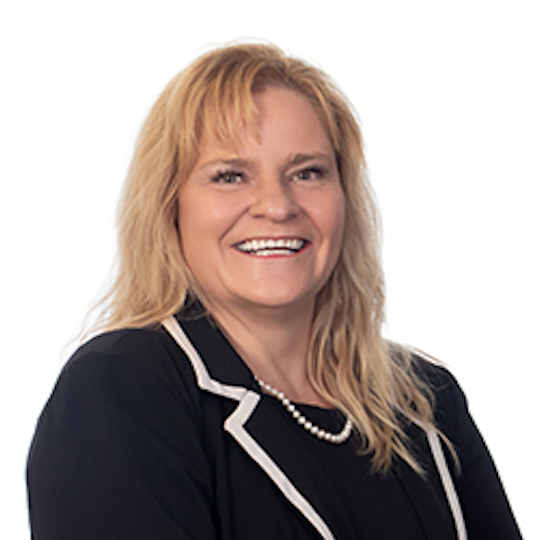 Laura Pond
Senior Portfolio Administrator
Laura Pond is the Senior Portfolio Administrator. Laura brings over ten years of client servicing experience to PCM and is responsible for client service, account maintenance, and the firms database technology.
Previously, Laura was Director of Client Services at a small financial planning firm. She attended the University of California, Davis.
A Colorado native, Laura enjoys gardening, cooking, and is a strong advocate for animal preservation and welfare.
Back to Our Team