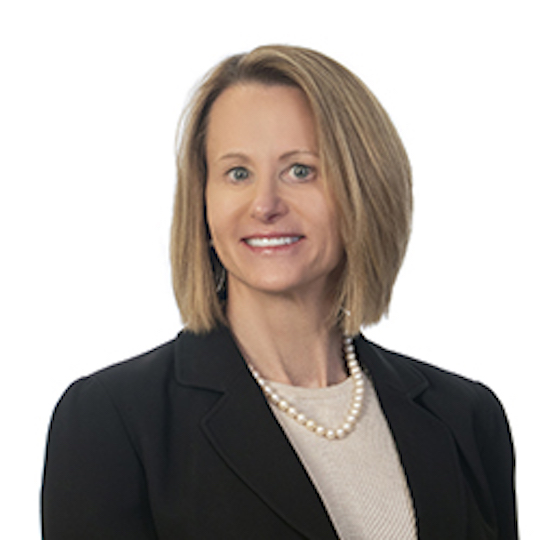 Allison Jensen
Senior Client Service Associate
Allison Jensen joins the firm from the recently completed asset purchase agreement with Wagner Wealth Management, bringing over 25 years of client service experience to the firm. She is responsible for client service, account set-up and maintenance, and office management support.
Previously, Allison worked at a commercial real estate investment company providing investor relations services to over 200 investors.
Allison received her degree from the University of Colorado and went on to obtain her paralegal degree.
During her free time, Allison enjoys weight lifting, yoga and spending time with her two daughters, Madelyn and Elise.
Back to Our Team