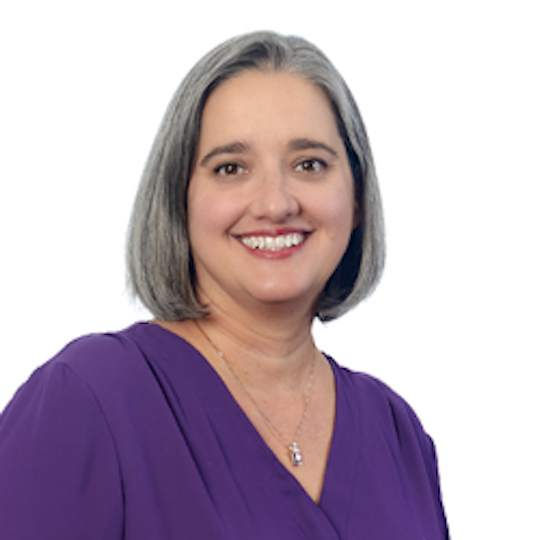 Rachel M. McGuire, CFA®, CFP®
Financial Advisor
Rachel McGuire joined Private Capital Management in 2019, and is currently providing financial planning and investment management services. Prior to joining our firm, Rachel was the Director of the investment team at The Milestone Group and previously working with a large mid-western Registered Investment Advisor firm, was responsible for portfolio implementation and client service management.
Rachel graduated magna cum laude from the University of Evansville with a B.S./B.A in Finance. Rachel is a Chartered Financial Analysts (CFA®) and a member of the CFA Society of Colorado.
Originally from Indiana, Rachel enjoys exploring the restaurants, museums and performance art experiences in downtown Denver.
Back to Our Team