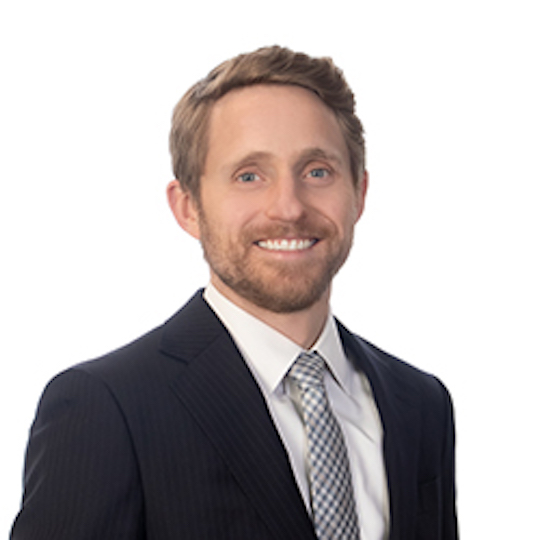 Kevin McCulley, CFA®, CFP®
Chief Investment Officer, Executive Leadership Team
Kevin is the Chief Investment Officer at Private Capital Management and serves on the firm's Executive Leadership Team. Kevin is responsible for oversight of the firm's investment process. He works with other investment committee members to develop asset allocation guidelines and investment strategy, conduct manager due diligence, and collaborate with PCM advisors to deliver value added solutions to clients. In addition to his investment responsibilities, Kevin enjoys building lifelong client relationships by advising on complex wealth management needs and empowering clients to thrive financially.
Prior to joining Private Capital Management, Kevin was a Senior Vice President, Senior Investment Advisor at Cherry Hills Investment Advisors. Previously, Kevin was a Vice President, Wealth Manager at Harbor Financial Group, Inc.
Kevin received his Bachelor of Arts in International Affairs from the University of Colorado Boulder. Kevin is a Certified Financial Planner™ professional and holds the Chartered Financial Analyst®, CFA® designation.
Outside of work, Kevin can be found exploring the great outdoors and spending time with his wife and two boys.
Back to Our Team