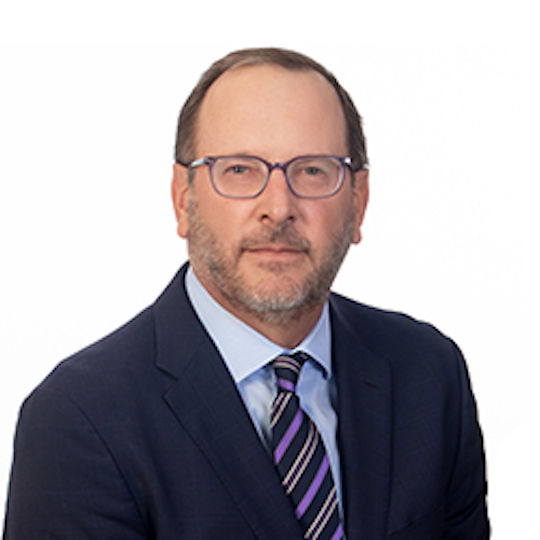 Gary Wagner, JD
Managing Director
Gary Wagner is a Managing Director of Private Capital Management. Previously he served as CEO and co-founder of Wagner Wealth Management, and he sold Wagner Wealth to Private Capital Management in 2018. Gary currently manages many of the more complex client relationships in the firm, sits on the Investment Committee, and mentors other employees.
Previously, Gary was a partner at a large Denver based law firm and Associate General Counsel with Qwest Communications. At Qwest he was responsible for the company's litigation, intellectual property, tax and bankruptcy practices.
Gary has served on the Board of Directors of the Jewish Community Center, the Jewish Community Foundation and Temple Emanuel. He has also served on the investment committees of several large endowments.
Gary received his bachelor degree in finance from The Wharton School of the University of Pennsylvania and his law degree from Duke University.
Gary enjoys playing golf and spending time with his wife Aimee, their daughter, Rachel, and his two sons, Ty and Cale.
Back to Our Team